My Team
Our Team
Socium Advisors St. Louis team stands committed to providing the best customer service possible. If you need assistance at any time, please let us know.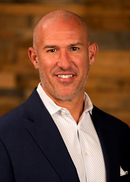 Scott Underwood
Founder and CEO
(314) 539-0869
Scott Underwood first found his passion for financial planning through an internship with Northwestern Mutual in 1991. After being a Top 10 Intern for three consecutive years with one year as the top intern in the entire company, Scott began his full-time career with an insurance-focused business. As the industry evolved, so did his vision for the future. Today, he has 11 team members at Socium Advisors who help him develop comprehensive financial plans for individuals, families, and businesses all over the country. Over and over, he has proven his dedication to delivering industry-leading services for his clients, and he has been recognized for his ceaseless efforts to navigate the complexity of each person's unique situation. Throughout his career, Scott has had numerous things to consider accomplishments, but none so much as the trust and partnership he has built with his team and clients.
When he's not working, you could find Scott, his wife Sarah, and two boys, Billy and Peter, anywhere from the mountains of St. Lucia to riding four-wheelers around their farmland in Missouri.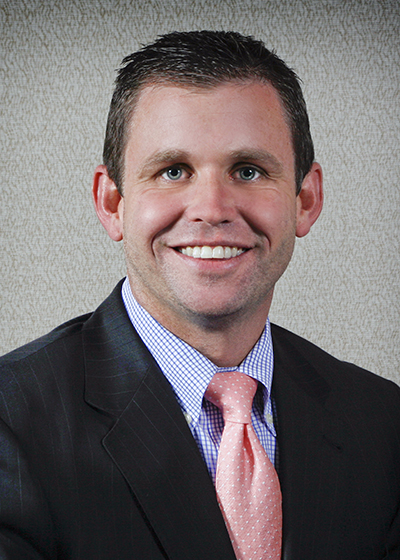 Adam B Heath
Director of Planning
Office 314-539-0838

Born and raised in St. Louis, Adam began his career in finance right out of college. Upon graduating from Webster University with a Bachelor's of Science in Business and Computer Science, he interned with AG Edwards, which eventually turned into a full-time position. After ten years, he joined Socium Advisors and currently is a Director of Financial Planning for the team. As a CERTIFIED FINANCIAL PLANNER™ professional, Adam continues to utilize his industry experience and team-oriented approach to create comprehensive financial plans for clients.  Out of the office, he enjoys spending time with his wife, Laura, and children: Chase, Addyson, Olivia, Hannah, and Morgan, as well as golfing and cycling.
Certified Financial Planner Board of Standards Inc. owns the certification marks CFP®, CERTIFIED FINANCIAL PLANNERTM  and CFP®  (with flame design) in the U.S., which it awards to individuals who successfully complete CFP Board's initial and ongoing certification requirements.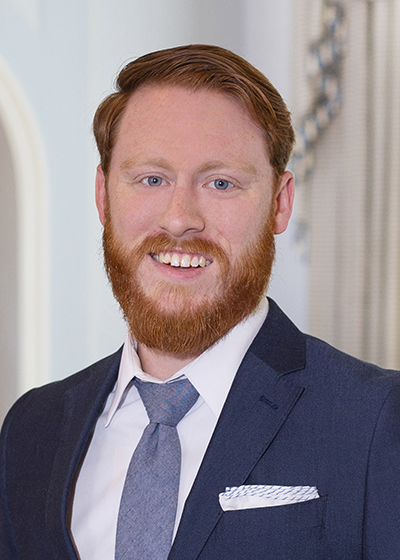 Adam Tiemann
The desire to make a direct impact on peoples' lives is something Adam Tiemann has been passionate about his whole life. Graduating Cum Laude from University of Missouri – St. Louis with a Bachelor's of Arts in Mathematics and a Bachelor's of Science in Secondary Education, he originally pursued a career as an educator. However, being numerically savvy and having a strong propensity for risk analysis led him to obtain a post-graduate certificate in actuarial science, win 1st place in the Society of Financial Services Professional's 2017 Industry Issues Competition, and eventually to Socium Advisors as a Portfolio Manager. In this role, he is responsible for closely monitoring and servicing clients' investment accounts ensuring they continue to work in tandem with each client's overall plan. He enjoys the opportunity and challenge that accompanies his job as well as the benefits it has on others.  
Outside of the office, Adam enjoys playing and writing music and spending time with his wife, Monika, enjoying all things St. Louis and preparing for their newest arrival due in August. He is also a strong proponent of RankenJorden Pediatric Bridge Hospital, for which he held a fundraiser in honor of his latest birthday, and plans to serve as a volunteer this upcoming summer.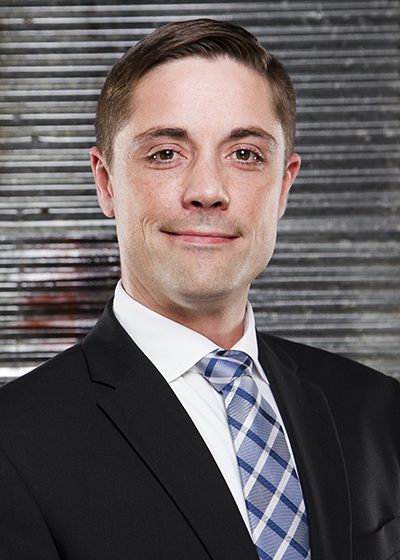 Conrad J Capellen
Portfolio Advisor
Office 314-231-3931

With extensive experience in investment portfolio management, Conrad's career philosophy has always been simple: to make the right decisions for the client. Before coming to Socium Advisors in 2013, he was the Director of Wealth Management Research at One Capitol Management LLC in Los Angeles. Today, , Conrad continues to serve clients' best interest within the parameters of and in accordance with their long-term goals and needs.  He holds a Bachelor's of Science in Finance from the University of Wyoming, and often travels back to the state as he is originally from there.
Conrad and his wife Lauren have been married for five years and have two boys: Cayden and Coltyn. He enjoys fishing, hunting, and all things outdoors – including coaching his sons' baseball teams.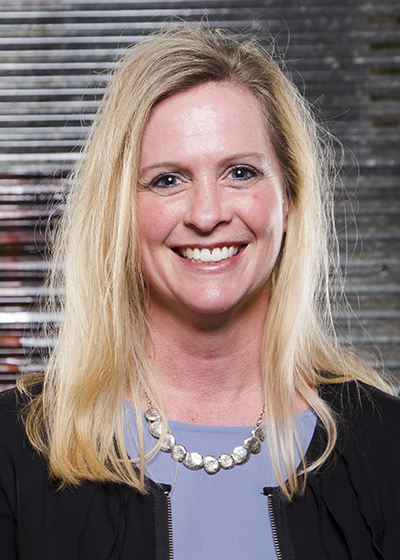 Heather E Foppe
Insurance Operations Associate
Office 314-539-0819

Heather's experience in financial services stretches over 2 decades. As a part of Sociums Advisors' operations team, she helps to ensure clients' needs are met and helps them through the onboarding process.  Along with her extensive industry experience, she brings strong organizational skills as well as an ability to multitask that is unparalleled. Heather's combination of proficiencies is not only beneficial for Socium Advisors' clients but also internally for the team. She spends her free time with her husband Colin, her stepchildren, or with her 5-month-old grandbaby. In addition to spending time with her family, Heather is a dog-lover and trains them for shows as a hobby. She is keen on traveling whether that's to her next dog show or her favorite vacation spot.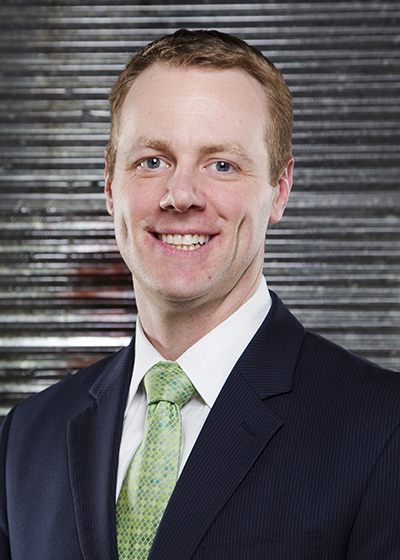 Justin N Hennessey
Financial Planning Specialist
Office 314-539-0855

Justin specializes in designing clients' path to financial security down to the detail. Justin graduated from the University of Missouri – Columbia Cum Laude where he earned a Bachelor's of Science in Business.  It was a college internship with Northwestern Mutual that sparked his interest in financial planning, which also led him to start his full-time career as a financial representative.  He eventually joined Socium Advisors in 2013. A St. Louis native, Justin stays involved in the community through his service as the 2001 Alumni Board Class Representative for DeSmet Jesuit High School and the local Lemay Chamber of Commerce Board President.
Justin and his wife have two boys: Jack and Luke. In his free time, he enjoys spending time with family and friends, which most likely involves listening to music in some capacity.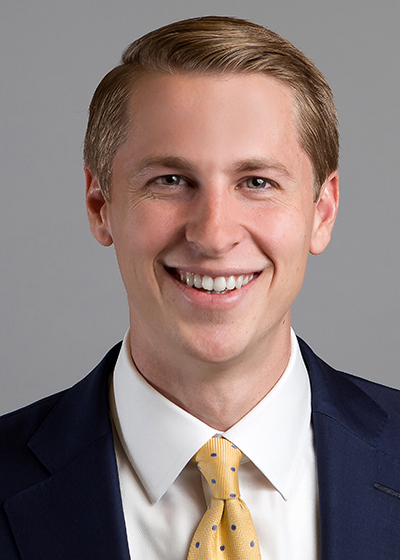 Adam Gilmore
Financial Planning Specialist
Office 314-231-3931

Socium's newest team member, Adam, hails from Chapel Hill, North Carolina. He attended Elon University and received a Bachelor's of Science in Finance. As a student, he interned for Edward Jones and Merrill Lynch, where he gained both an appreciation and passion for the impact advisors could have on the lives of their clients. After school he landed a job with Northwestern Mutual in Washington DC to follow the ambition to make a difference in peoples' lives. In his current role at Socium, Adam works closely with the team to ensure clients' financial plans are tailored to their goals and needs.
His passion for positively influencing other people not only motivates him professionally, but also his involvement in the World Pediatric Project. This organization works to heal critically ill children and build healthcare capacity in the world to those who would not receive care otherwise. He also serves on the Rock N Heal Committee, which supports their annual fundraiser event. In his free-time, you may find Adam with his friends, on the golf course, or wedding planning with his fiancé, Jessica.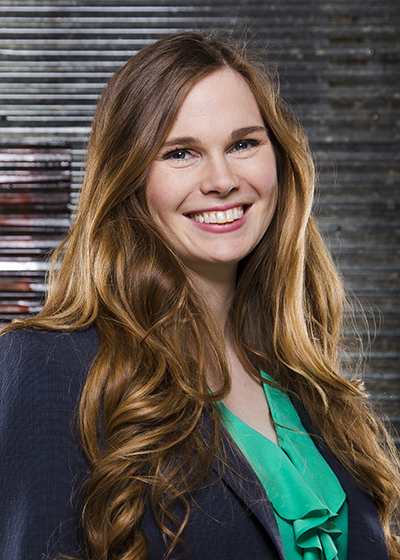 Maura A Rafuse
Chief Operating Officer
Office 314-231-3931

As the Chief Operating Officer, Maura has her hands on almost every aspect of Socium Advisors' business procedures. While she began her career in finance after graduating college, her aspiration to work in the industry dates back much earlier.  When asked her sophomore year of high school what she thought she would be doing in 10 years for a time capsule video, she answered, "working at a large international investment company," and that's exactly what she did. Upon graduating from Fairfield University in Connecticut with a Bachelor's of Science in Finance and Management, Maura joined UBS Investment Bank's Analyst Training Program. Developing a prowess for investment operations took her to London to lead an international assignment and then eventually back home in St. Louis to her current role at Socium Advisors. She currently has her Six Sigma Green belt, a certification earned by those who are well-versed in solving quality problems and have a proven ability to improve business efficiency.
Maura volunteers as the Treasurer for the Red Shoe Society of St. Louis, which is an extension of Ronald McDonald House.  As a former member of her college equestrian team and a Certified Yoga Instructor, she enjoys riding horses and practicing yoga in her free time.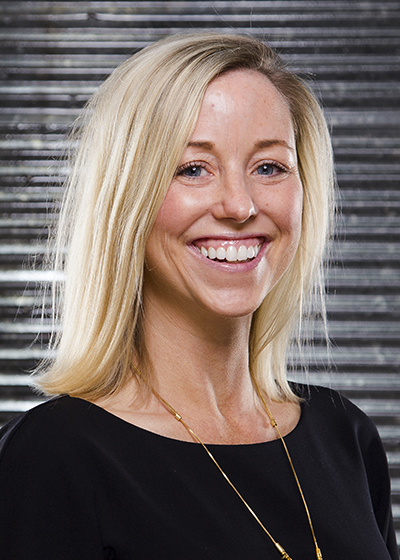 Michelle L Magner
Director of Investments
Office 314-244-0780

As a veteran team member, Michelle has been helping clients visualize their long-term goals and take the appropriate steps to achieve them since Socium Advisors began. Prior to joining the firm in 2010, she was a Portfolio Manager with a regional bank & trust company, where she handled investment portfolio design and implementation. Today, Michelle's breadth of knowledge in investment management continues to serve her in her efforts to help clients decipher their financial portfolios and oversee Socium's Investment Committee. She's proud of her team, but she's even more excited for what the future holds.
Away from the office, Michelle moves quickly. Whether she's chasing her two boys, Walter and Hank, with her husband John, or running a marathon, she rarely sits still.  While she enjoys a nice, long jog in her free-time, Michelle has bridged her love running with an organization close to her heart: St. Jude's Children's Research Hospital. She has raised money for and participated in St. Jude's Marathon several times and describes running through the hospital's campus seeing patients and their families in the surrounding area as one of the most moving experiences of her life.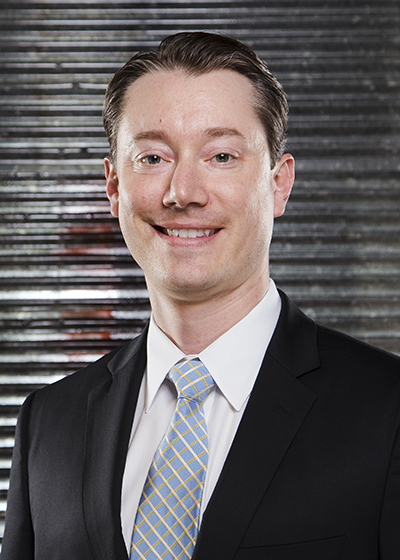 Matt D Manies
Financial Planning Specialist
Office 314-231-3931

Matt Manies brings a cross-functional set of skills to his role at Socium Advisors as a Financial Planning Specialist. He first envisioned himself working in the financial planning field after taking a macroeconomics class at his now Alma mater, University of Missouri – St. Louis. Upon graduating with a Bachelor's of Science in Finance, he sought out an exciting and unique career as a derivatives trader in Chicago for 14 years. Matt moved back to St. Louis in 2015 to pursue his original career choice and has been with Socium Advisors ever since. In his current role, he utilizes his market experience, accountability, and drive to provide clients clarity on their current plans in place as well as effectively share sound wealth management practices to prospective clients.
Matt and his wife Nicole have been married for 13 years and have two boys: Miles and Harrison. In between attending Cardinals baseball games, he enjoys traveling and a good non-fiction book.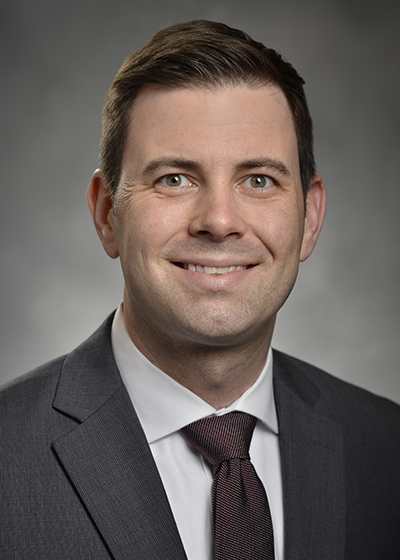 Matthew A Kupferer
Investment Operations Coordinator
Office 314-231-3931

With a commitment to lifelong learning and drive to deliver effective solutions, Matt Kupferer gives an edge to Socium Advisors' investment operations strategy. Originally from Murphysboro, Illinois, he attended McKendree College and received a Bachelor's of Arts in Organizational Communication. After working as a Personal Banker, Matt pursued an MBA from Southern Illinois University – Edwardsville, and sought to expand his familiarity of financial planning through working with several advisors within the Northwestern Mutual system. Joining Socium Advisors in 2017, he has quickly become an invaluable asset to the team ensuring a first-class client experience.
Matt and his wife Jamie have a 2-year-old son, Joseph, and are expecting the arrival of their daughter Hattie this May. The family, along with their two dogs Kal and Lola, reside in Maryville, IL. They enjoy both seeing and listening to live music as well as watching Cardinals baseball or, depending on the time of year, Kansas Jayhawks basketball.