Investment Philosophy
SOCIUM INVESTMENT COMMITTEE
The investment committee at Socium Advisors meets weekly to discuss financial markets and investment strategy.
The investment committee is responsible for:
Development and oversight of the firm's investment strategies
Approving investment recommendations from the in-house research team
Managing risk and monitoring portfolio exposures
Reviewing investment performance
Generating investment related content for client distribution
The committee is made up of a diverse group of professionals including credentialed research analysts, portfolio managers, lead advisors and the firms' partners. Together the team has over 100 years of investment experience with success in managing client assets through the ups and downs of the market.
INVESTMENT COMMITTEE LEADERS
Committee members are responsible for ensuring that the investment strategy and portfolio changes approved in the investment committee are appropriately applied and executed in client portfolios based on the individual client's financial plan and risk tolerance.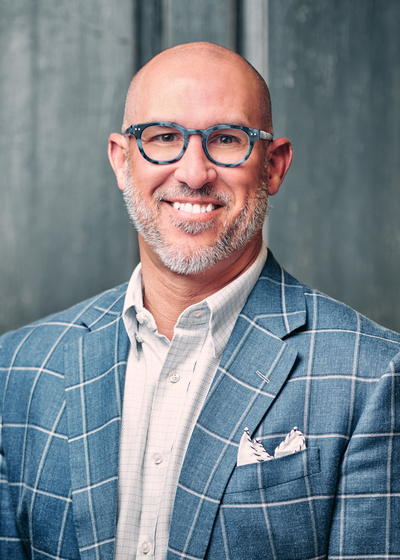 SCOTT UNDERWOOD
FOUNDER AND CEO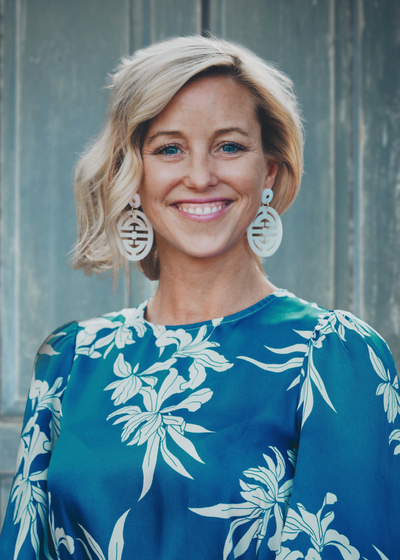 MICHELLE MAGNER
CLU®, CHFC®, CASL®, RICP®
PARTNER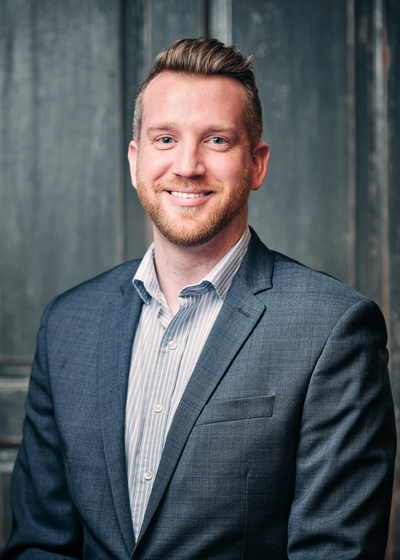 DANIEL TRGOVICH, CFA®
LEAD RESEARCH ANALYST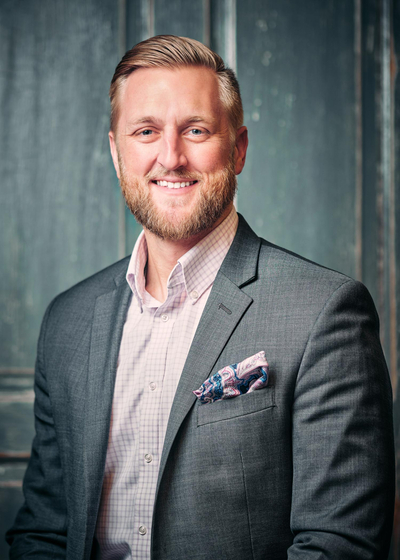 JUSTIN TATE
FINANCIAL PLANNING ANALYST
Markets are inefficient in the short-term but trend towards efficiency over time, which creates an opportunity for active portfolio management to create value for the patient investor

We are long-term fundamental investors focused on buying quality securities at discounted prices

We perform deep, independent research with an aim to preserve and grow client portfolios

We know what we own in client portfolios and why we own it, which helps us manage portfolio risk

Our strategy results in high conviction, thoroughly researched investments in client portfolios with low underlying management fees, full transparency of portfolio holdings, diversification and tax efficiency