In-House Team
Socium Advisors is proud to have a deep bench of experts equipped to serve you and your family now and for generations to come. Our team is highly skilled and credentialed, and we maintain crossover in our roles to ensure there are always multiple people who are up to speed and ready to serve you.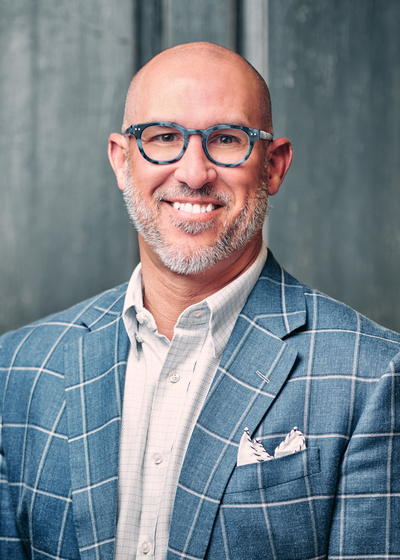 Scott Underwood
Founder and CEO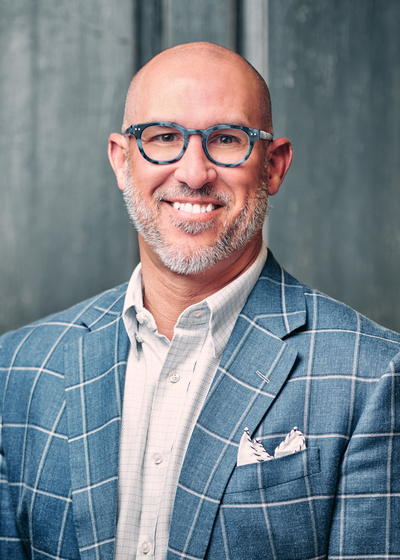 Scott Underwood
Founder and CEO
Scott Underwood first found his passion for financial planning through an internship with Northwestern Mutual in 1991. After being a Top 10 Intern for three consecutive years with one year as the top intern in the entire company, Scott began his full-time career with an insurance-focused business. As the industry evolved, so did his vision for the future. Today, as CEO of Socium Advisors, Scott leads a large team to develop comprehensive financial plans for individuals, families, and businesses all over the country.
Over and over, he has proven his dedication to delivering industry-leading services for his clients, and he has been recognized for his ceaseless efforts to navigate the complexity of each person's unique situation. Throughout his career, Scott has had numerous things to consider accomplishments, but none so much as the trust and partnership he has built with his team and clients. Scott continues to earn the Barron's Top 1200 Advisors award year after year.
When he's not working, you could find Scott and his two boys, Billy and Peter, anywhere from the mountains of St. Lucia to riding four-wheelers around their farmland in Missouri.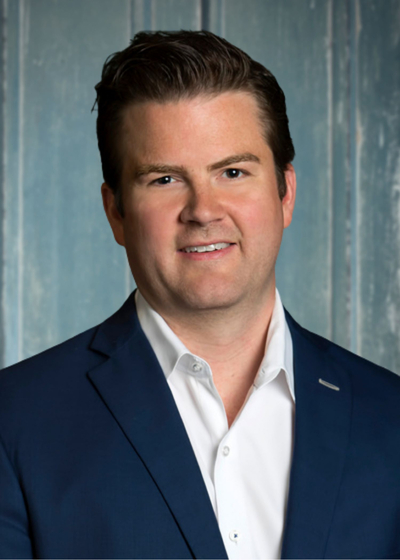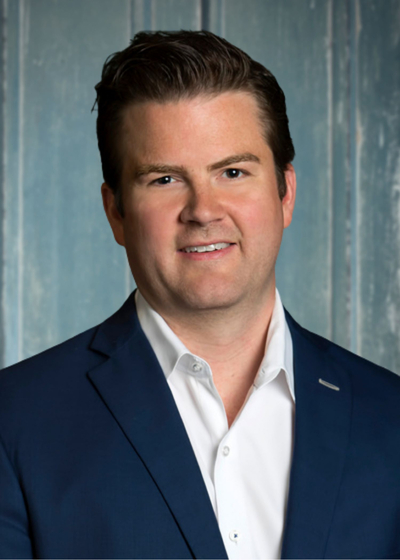 As a Partner at Socium, Tripp Kelly specializes in solution-based planning through aggregating clients' needs with high level resources.  While his perceptivity is innate, he first found his aptitude for problem-solving and finance with the hobby of stock trading in high school and a short stint working with a civil engineer in college. After graduating from Hampden-Sydney College with a Bachelor of Science in Applied Mathematics, he served a tenure as an accountant for a small local business until starting with Northwestern Mutual in 2008 as a Financial Advisor. Tripp is originally from Newport News, Virginia, where he comes from four generations of individuals dedicated to professional service and considers his career a full embodiment of that tradition.
Tripp and his wife Sarah reside in Arlington, Virginia, where their house is filled not only with sounds of chaos from their three boys: Ford, Beau, and Quinn, but also sweet smells of barbeque from his Big Green Egg.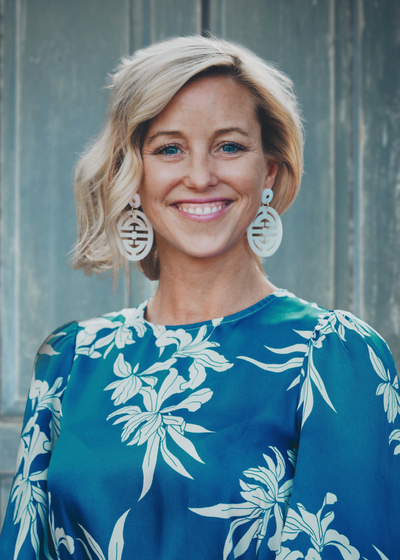 Michelle Magner , RICP®, CLU®, ChFC®, CASL®
Partner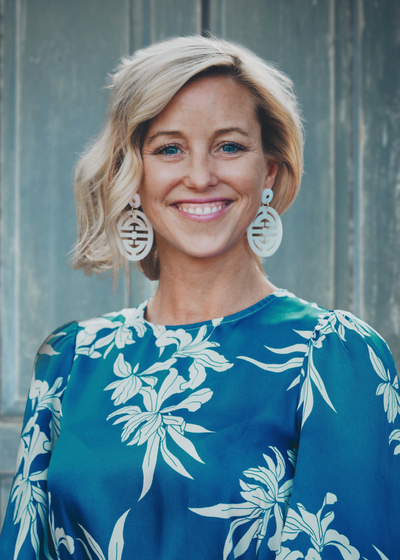 Michelle Magner , RICP®, CLU®, ChFC®, CASL®
Partner
As Partner of Socium Advisors, Michelle Magner specializes in solution-based planning through aggregating clients' needs with high level resources. Prior to joining the firm in2010, she was a Portfolio Manager with a regional bank & trust company, where she handled investment portfolio design and implementation. In 2021, Michelle became the first ever non-contracted equity Partner at Northwestern Mutual.
Today, Michelle's breadth of knowledge in investment management continues to serve her in her efforts to help clients decipher their financial portfolios and oversee Socium's Investment Committee. She's proud of her team, but she's even more excited for what the future holds.
Away from the office, Michelle moves quickly. Whether she's chasing her three boys, Walter, Hank and Max with her husband John, or running a marathon, she rarely sits still. While she enjoys a nice, long jog in her free-time, Michelle has bridged her love running with an organization close to her heart: St. Jude's Children's Research Hospital. She has raised money for and participated in St. Jude's Marathon several times and describes running through the hospital's campus seeing patients and their families in the surrounding area as one of the most moving experiences of her life. Most recently Michelle added a Boston Marathon Qualification under her belt.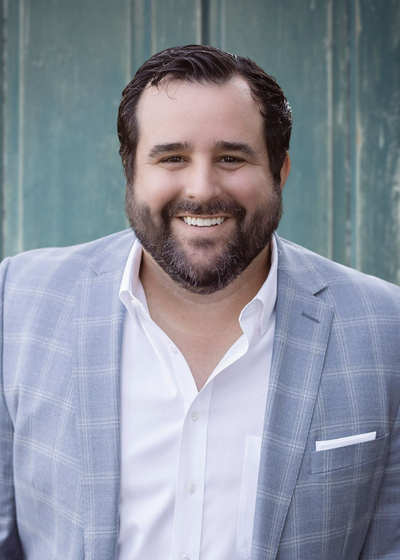 Justin B. Boeving Sr.
Partner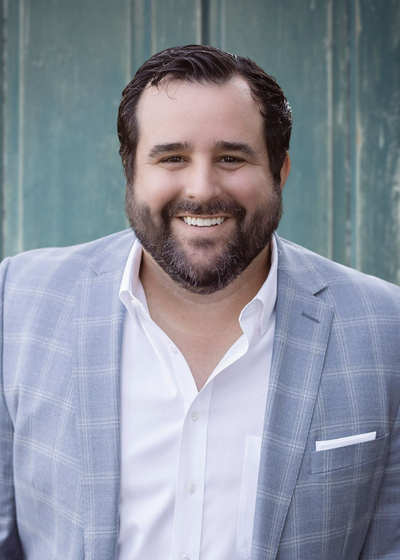 Justin B. Boeving Sr.
Partner
Justin serves as Partner at Socium Advisors and Founder of Athletes Advantage Financial. After joining Northwestern Mutual through the internship program in 2007, Justin built a successful career by narrowing his focus and becoming one of the foremost experts in financial planning for collegiate and professional (NFL, NBA, MLB, and Olympic) athletes.
Throughout his career as a wealth management advisor, Justin has been awarded several prestigious internal awards at Northwestern Mutual while also earning the #2 spot on the 2022 Forbes Financial Security Professionals Best-In-State list in the state of Arkansas. He is passionate about providing innovative solutions to help clients accomplish their personal, professional, and financial objectives.
He attended Assumption College in Worcester, MA for two years where he played middle linebacker and earned his bachelors from the University of Arkansas at Fayetteville. It was here that he met his wife, Megan. Justin and Megan reside in Fayetteville with their 3 children. Justin and Megan are members of The Grove Church in Fayetteville and their passions include supporting their charities of choice, The Arkansas Children's Hospital and St. Jude's Children's Research Hospital.
Forbes Top Financial Security Professionals list (July 2022, October 2021), based upon data as of December 31st of the preceding year. Research and ranking provided by SHOOK Research. Northwestern Mutual and its advisors do not pay for placement on 3rd party rating lists, but do pay marketing fees to these organizations to promote the rating(s). Rankings and recognitions are no guarantee of future investment success.